Rheem Tankless Boulder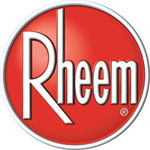 Tankless Water Heaters from Rheem are innovative, new gas tankless water heaters that provide a continous supply of hot water from an energy-efficient and space-saving design in your Boulder home or business. Imagine never running out of hot water again.
Rheem Tankless Water Heaters have been featured in the Building Products Top 100 as one of the Top Green Products in the building industry today. The Top 100 list features new products and materials that are used by building professionals around the country.
Call us today at 303-949-2593 regarding a Rheem tankless water heater solution for your Boulder home or business.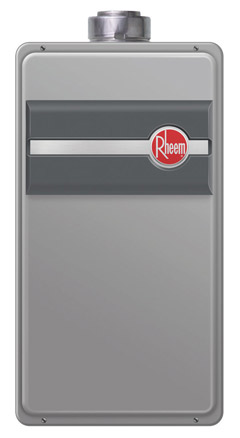 Hours & Contact Info
Contact King Rooter & Plumbing
Boulder: (303) 949-2593
Office Hours: Monday – Sunday: 7am – 9pm
Emergency Service: 24 Hours, 7 Days