Takagi Tankless Boulder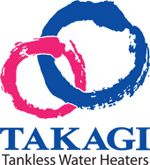 When it comes to tankless water heaters, Takagi is the high-end quality you are looking for. Takagi was the first tankless water heater company in the North American market 15 years ago and they have earned the reputation for developing superior tankless products with superior tankless technology.
Takagi produces some of the most highly efficient tankless water heaters in the industry. With a commitment to innovation and quality, Takagi is constantly creating new technology to keep up with homeowners ever-changing hot water needs.
Call us today about installing a Takagi tankless water heater in Boulder Colorado.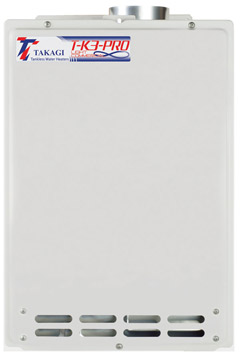 Hours & Contact Info
Contact King Rooter & Plumbing
Boulder: (303) 949-2593
Office Hours: Monday – Sunday: 7am – 9pm
Emergency Service: 24 Hours, 7 Days